Donation Portal
Please Donate and Make A Difference!
For the past 4 years Canine Cupids has worked tirelessly to the help the homeless, neglected, abused, and medically needy dogs of Milwaukee. We take in dogs that other rescues will not due to the financial commitment.
Canine Cupids provides a high level of veterinary care and because we are not funded by any corporation or municipal source, the only way to pay our vet bills is through charging an adoption fee and through private donations.

The reality is, however, our adoption fees only cover a portion of our veterinary bills. We always need donations from the public, our adopters, fundraising events, and our volunteers to help cover these expenses; without them, we could not rescue another animal.

Your tax-deductible donation will help make a life-changing difference for the dogs we take into our care. Thank you for making Canine Cupids and the dogs we serve a part of your life.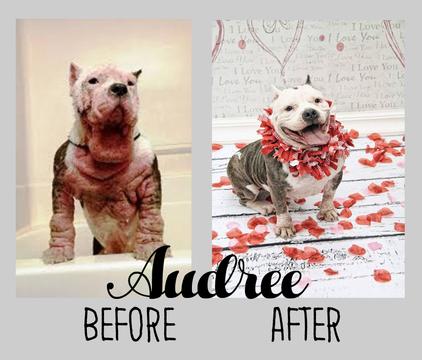 ---
Donation Details
Thanks!

If you have not yet, please press 'SEND' on the confirmation email to complete your transaction.

If this is your first time using @Pay's '2-click', you'll receive an email to complete your transacton.